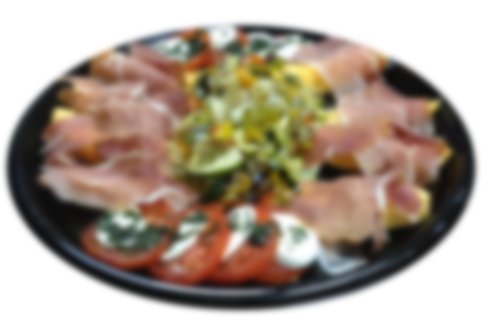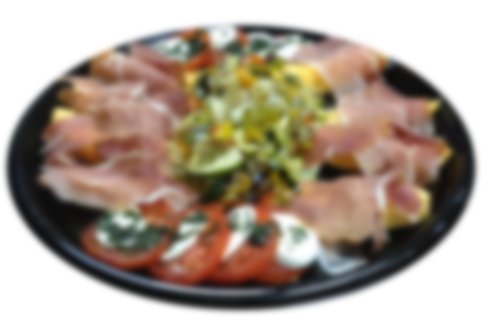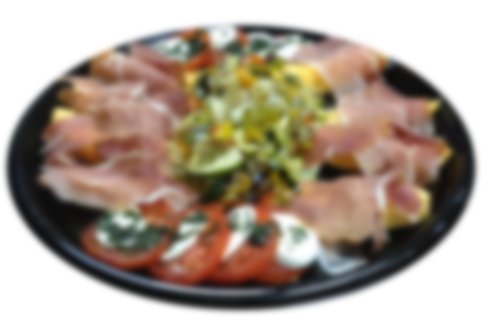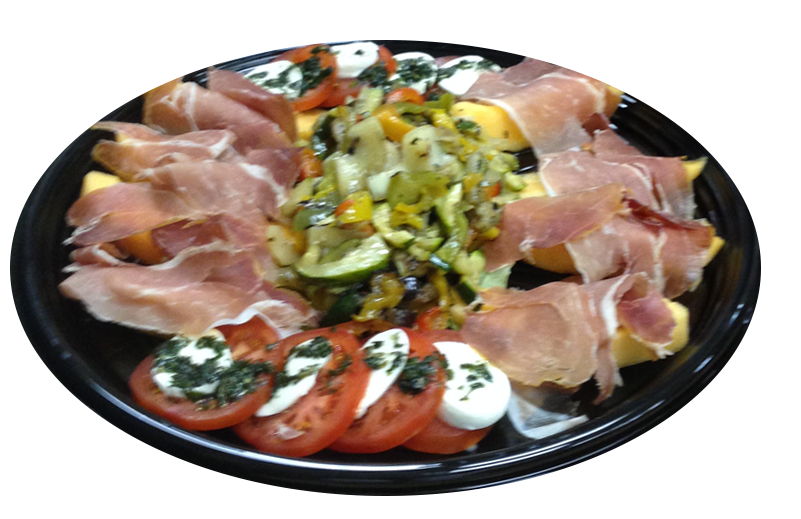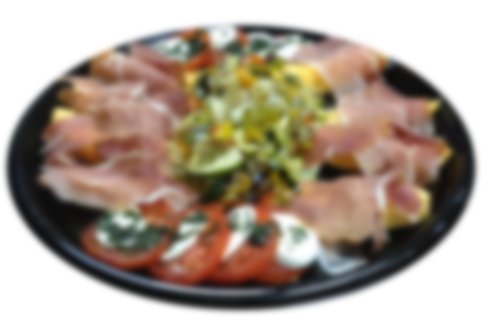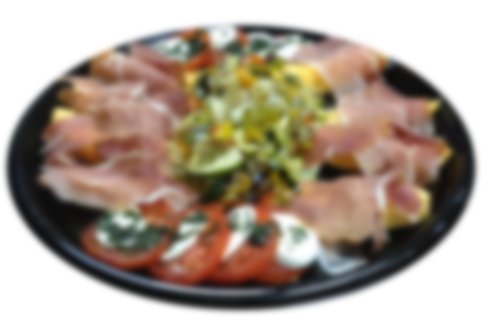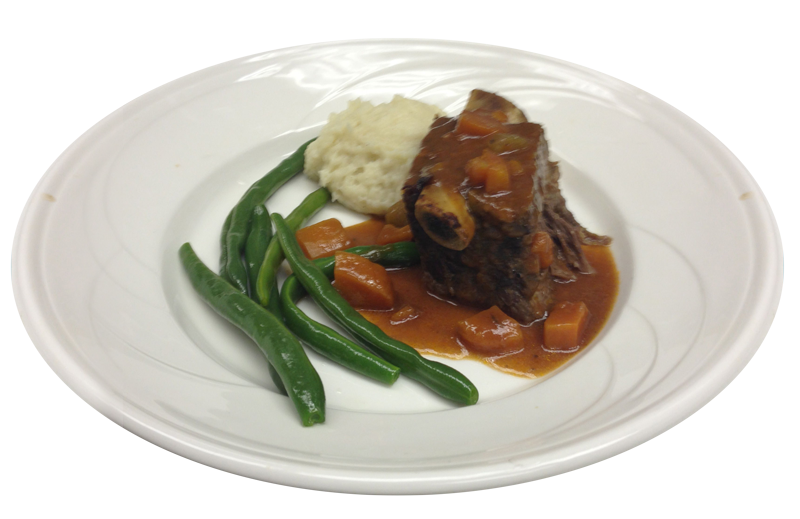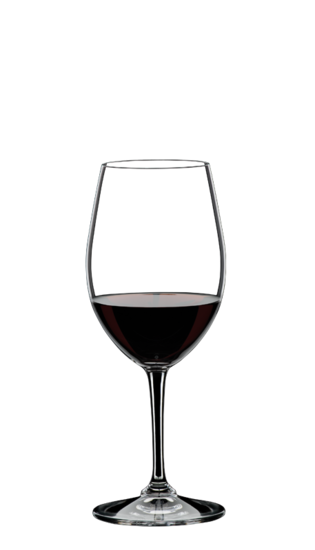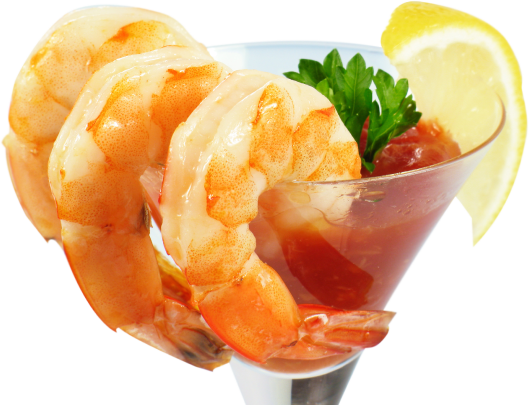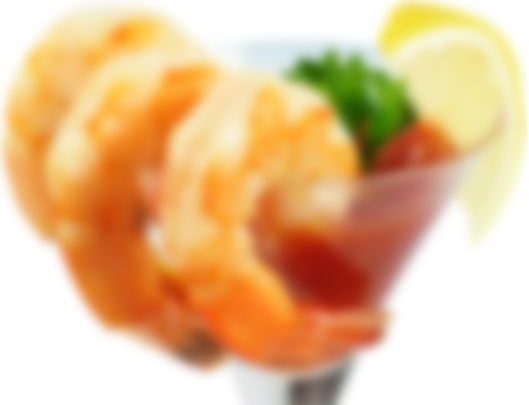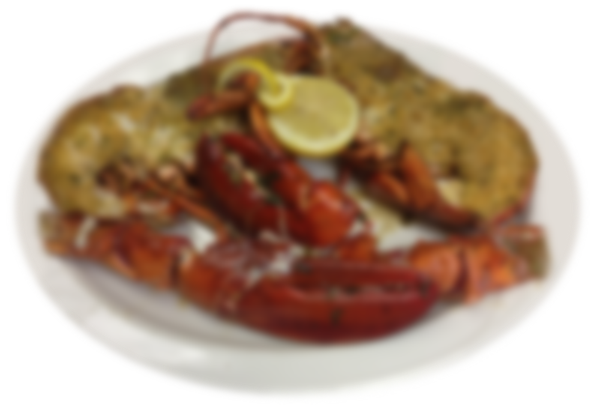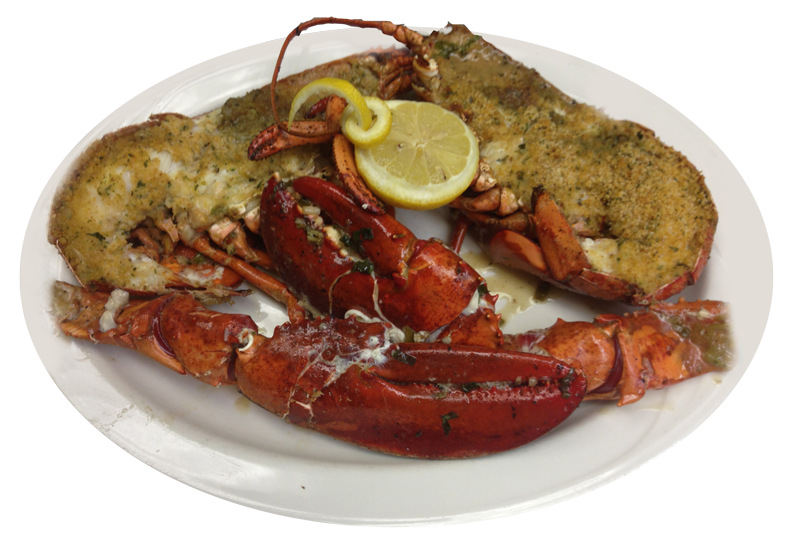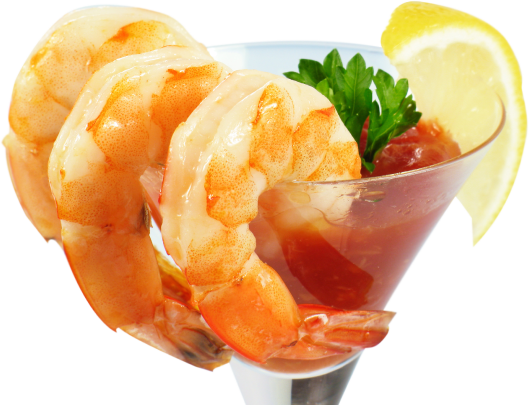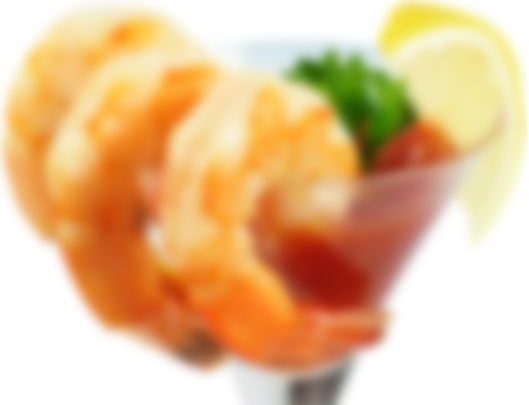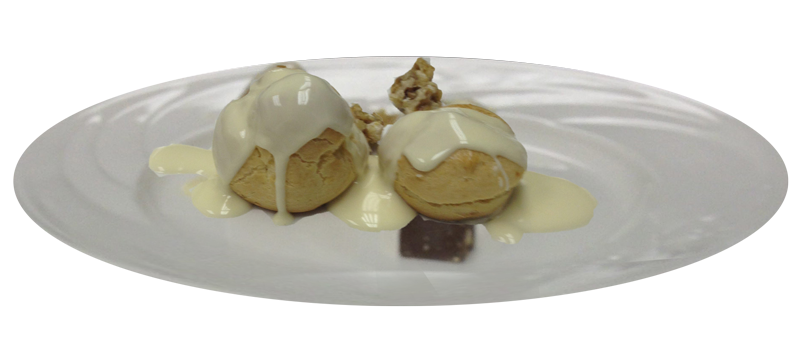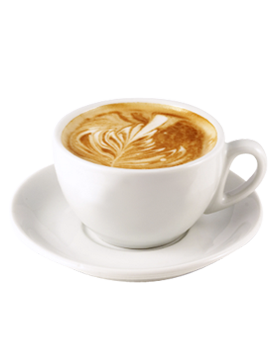 D

iscover
Menu
✻
It has been 24 years since our chef and owner Angelo Colicchio has been offering a menu with a veritable bouquet of flavors that stem from the central region of Italy.
You will find here a mix of traditional and modern tastes. La Serenata offers a variety of gluten free Italian favorites such as minestrone, fettuccine, linguine, and more.
La Serenata is happy to serve you at your lifetime events. We offer catering services to your corporate events, parties, engagement or baptism.
✻